starter High-speed Internet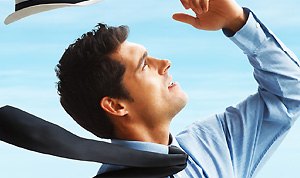 Our starter internet package is 2 Mbps x 400 Kbps. This package will allow for basic internet surfing and watching of some videos. Most video streaming services will not play correctly with this package. This package is for users that only need to use the internet occasionally and do not need a lot of speed. The cost for this package starts out at $25.00* for the first twelve months and then raises to $35.00.
performance High-speed internet
Performance package has speeds of up to 4 Mbps x 600 Kbps speeds. You have all the features of the first package plus it will allow for streaming of most videos. Gaming is greatly enhanced with our low latency and added throughput with this package. Websites will load faster and allow you to get what you need on the internet completed faster. The cost for this package starts out at $35.00* for the first twelve months and then raises to $45.00.
extreme 7 High-speed internet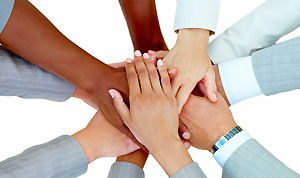 Extreme 7 package is our fastest package at this time. This package is designed to allow you to watch multiple videos at the same time or play multiple game systems in the same household. Couple this package with our managed router and the possibilities are limitless. The cost for this package starts out at $50.00* for the first twelve months and then raises to $60.00.
Our managed router
We have been working with our customers for years, trying to make all their internet needs work with the ever expanding internet. With video streaming and gaming services expanding so rapidly, this process has been very demanding. To allow our customers to work with many computers and devices in a home, and to not allow one device to monopolize all the bandwidth. We offer a managed router that costs $5.00 per month. The router allows us to maintain a flow of traffic to each device and not allow one device to use all the internet. This router is owned and maintained by M3 Wireless Inc. If anything happens to the router, we replace it at our cost, but if you cancel service, you must return the router to us. If the customer intentionally damages the router, then they are responsible to pay the replacement cost of the router.
We'll Help Add New Capabilities for Your Growing internet needs
We are constantly looking to add new services and products to help our customers and keep at the forfront of the internet edge. If there is ever any service or product that we do not offer and you would like, please feel free to contact us and we will look into adding the service or product.
With the expansion of household appliances and the integration of smart devices in a home. We can help you configure and setup any of these devices. We can also add a camera system to your home to watch over it while you are gone. Just call or email and we can help you configure any system for your needs.